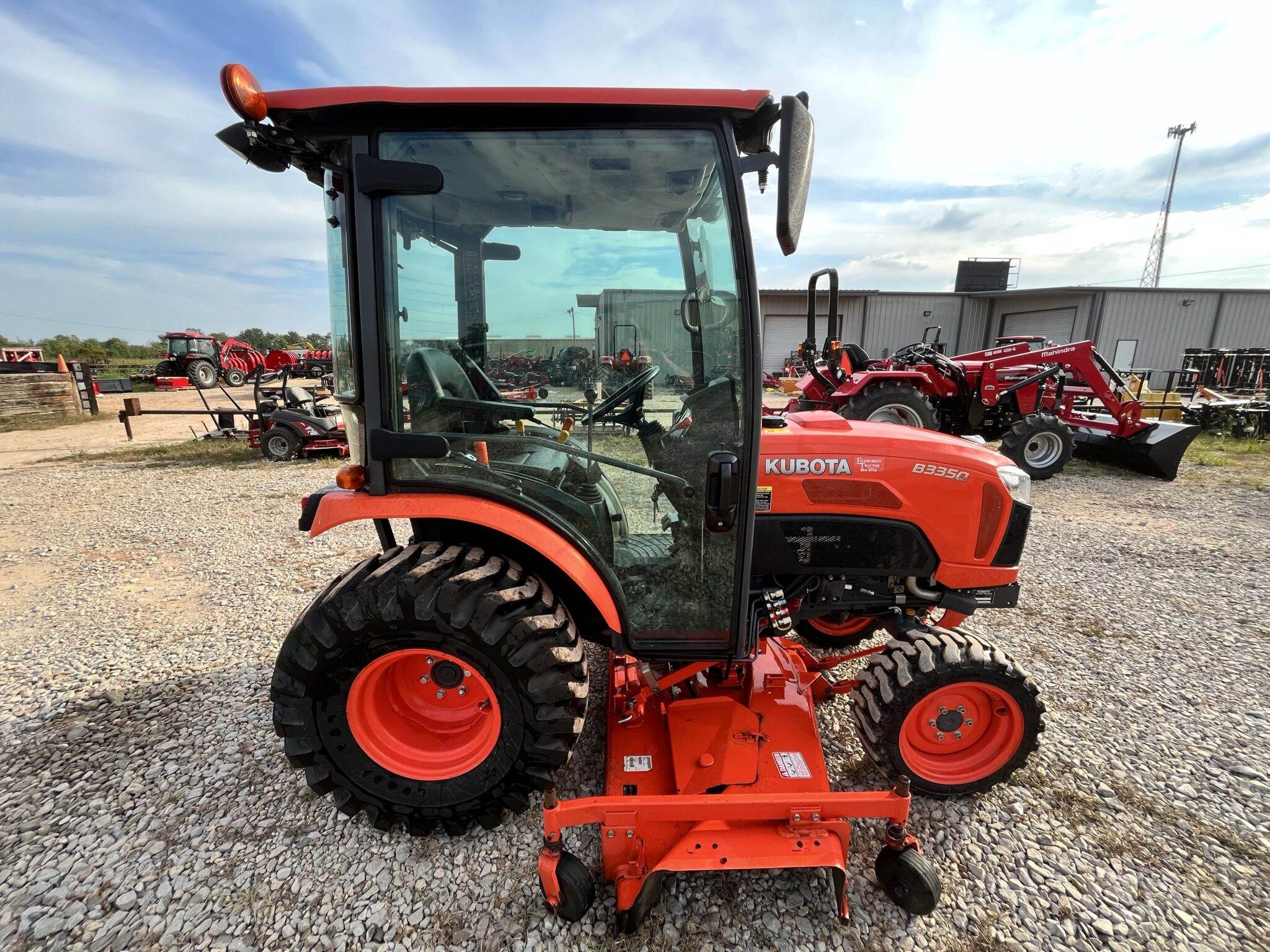 2016 Kubota B3350 (33hp), Cab, HST, 4WD, 72" Belly Mower, Radio, Ind Tires, 285hrs
Sale Price $23,450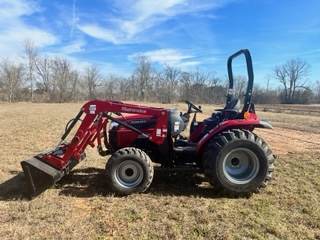 2021 Mahindra 2638 (38hp) HST, 4WD, Loader/Bucket, Ind Tires, 14hrs, with remaining 6+ years of Powertrain Warranty (Demo)
Sale Price $23,200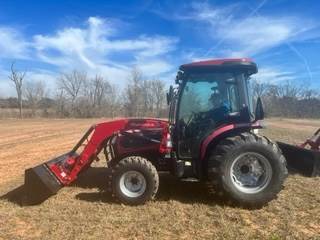 2020 Mahindra 3540 (40hp) Cab, HST, 4WD, Loader/Bucket, Bluetooth Stereo, Ind Tires, 3hrs, with all new tractor Warranties (Demo)
Sale Price $33,950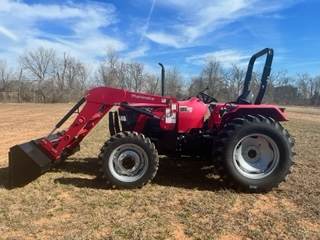 2020 Mahindra 5555 (55hp) Shuttle, 4WD, Loader/Bucket, Ag Tires, 4hrs, with new tractor Warranties (Demo)
Sale Price $31,900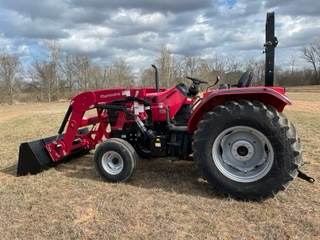 2021 Mahindra 6065 (65HP) PST, 2WD, Loader/Bucket, Ag Tires, 3hrs, with new tractor Warranties (Demo)
Sale Price $25,100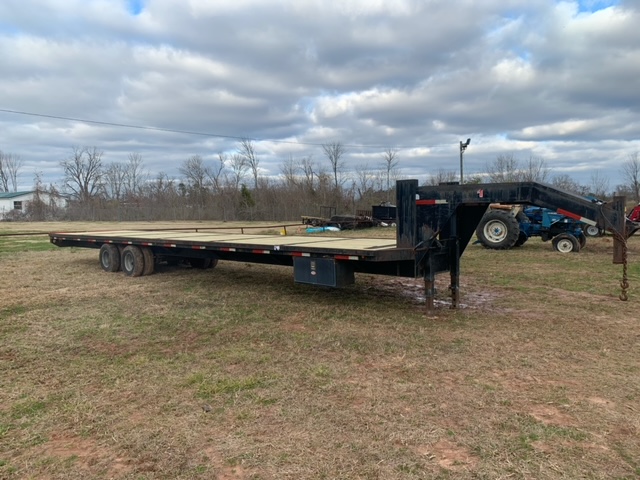 American 40' G.N.
Hot Shot Trailer, Dual Tandem, Hyd/Elect Brake System, Large Side Tool/Chain Box, New Treated Deck, LED Lighting, Great Tires – Sale Price $6,950
More Pre-Owned Tractors coming soon!
FINANCING ON PREOWNED
Used equipment financing up to 84 months with zero down (to qualified buyers, see dealer for details) and extended warranties are available on all used equipment.
FOR MORE INFO…
Just enter your contact information below & a team member will reach out to you!